You are Invited to Join Us for our Stroll For Soles on Saturday, June 24, 2023!
Food trucks, parking, event t-shirts and activities for kids are all included in your registration! You can choose a 1 or 2 mile route and walk, roll, jog, or push a stroller at this family fun event at Fox River Park in Waukesha at 11am.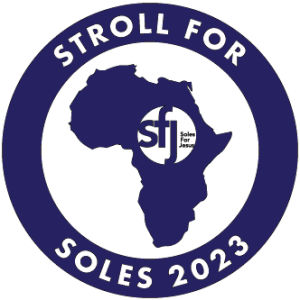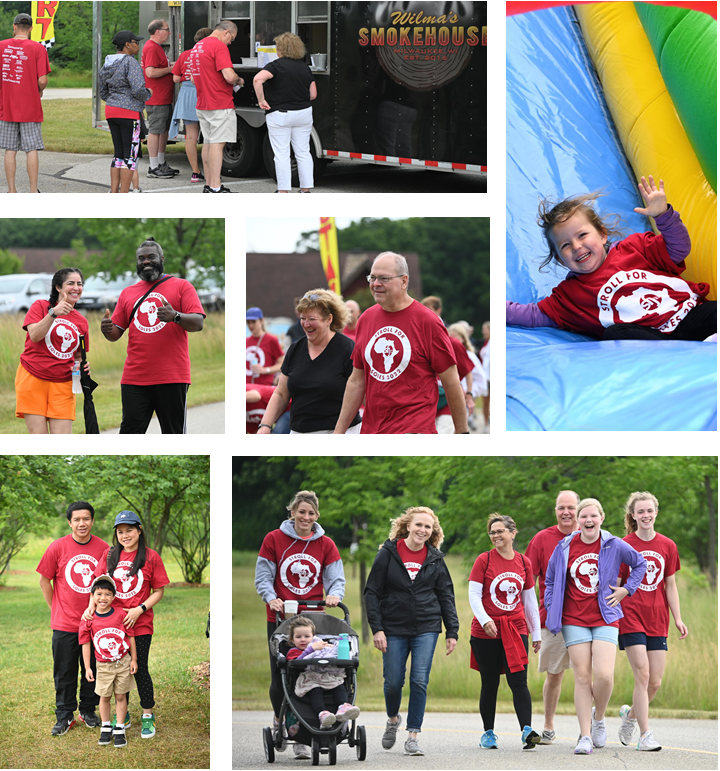 * Take advantage of our Early Bird Rates and Team Discounts.
T-shirts are guaranteed for those who register by June 14th.
Sponsorship Opportunities
Sponsorship is a great way to support SFJ, participate in the Stroll For Soles and promote your community involvement. To learn more about various sponsorship levels click on the list of options below. You can also contact Grant to learn more at Gniemann@SolesForJesus.org.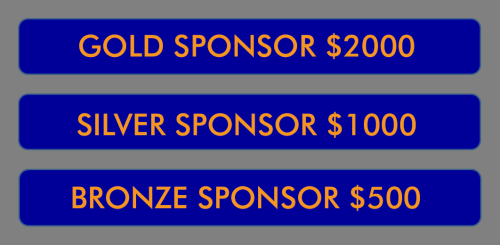 Special Thanks To Our Sponsors:
*NEW THIS YEAR*

Off-Site Virtual Challenge

HOW IT WORKS: Put on your Stroll For Soles t-shirt and walk with us in spirit to support the mission of Soles For Jesus.

Help us fill the map below with participants from every state by registering today!
Upon arrival, please check in at the Registration Tables where you will receive your Stroll For Soles T-shirts and tickets for the Food Trucks. 
You will then be able to proceed to the starting area.

 Directions to Fox River Park
Fox River Park is located near Waukesha West High School. Use Exit 291/Hwy G from 94 West and proceed South. The park entrance is located on River Road (between Saylesville Rd. and Lawnsdale Rd.) Use Google Maps App to guide you to the entrance, we do NOT suggest Apple Maps.
*Please note, this will not be held at Fox Brook Park.
You will receive parking pass instructions by email a week prior to the event. (If you're able to carpool with family and friends that is helpful.) Signs and park staff will direct you to the parking lots in Picnic Area #1.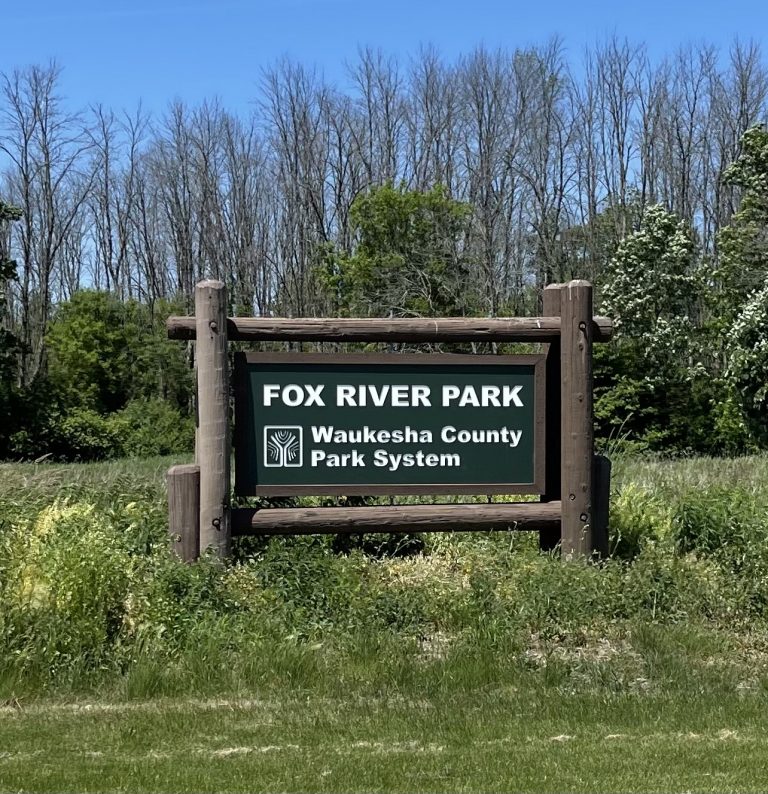 If the event must be cancelled due to severe weather or safety concerns, Soles For Jesus will post cancellation information on the Stroll For Soles web page, as well as our social media pages by 9am on June 24th. We will also send an email to the address listed with your online registration.
Click photo above to view our video.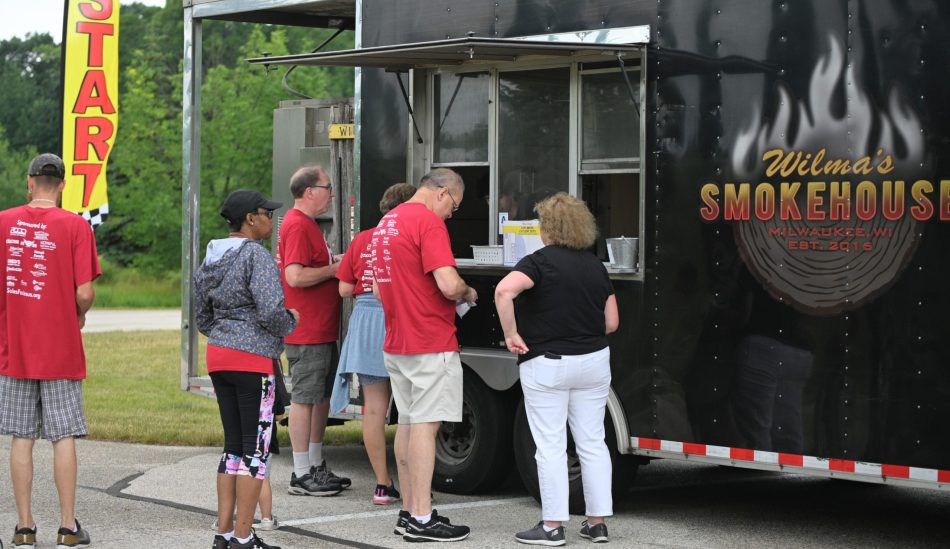 Click photo above to view more pictures.

Unable to attend the event? 
You can still touch lives in Africa with your gift!


Or Mail Your Donation To:
Soles For Jesus, Inc.
8835 W. Heather Ave.
Milwaukee, WI 53224