13th Annual Luncheon & Auction
You are Invited to Join Us for our 13th Annual Luncheon & Auction on
Saturday, November 12, 2022!
*Tables & Seats are available NOW!


We are excited to announce that recording artist Hannah Kerr is coming to share music with us.
We are also thrilled that Dr. Cleopas Chitapa, EHC Africa Director, will be our key-note speaker and Lance Allan will be returning as our emcee!

This is going to be such a special event at the Brookfield Conference Center and we hope that you can join us!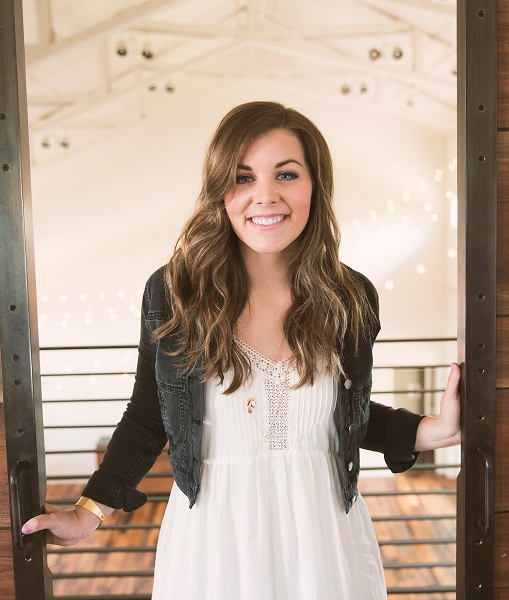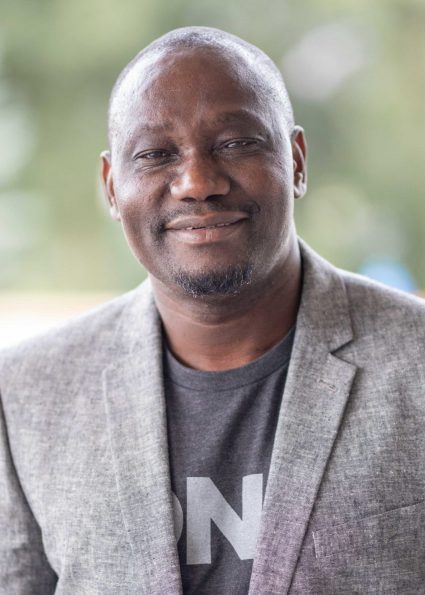 Special Thanks to these Sponsors:
PLATINUM Sponsors:
GOLD Sponsors:
Auction Bidding Starts Online, November 9th!



On Wednesday, November 9th, all who are registered (by submitting  their name & email address in advance) will receive a personal email to gain access to online bidding. There will be a photo and a description of each item, so you can see it prior to bidding. Bidding ends at 12:00pm on Saturday, November 12th.
Important note: Each guest must provide an email address to Soles For Jesus prior to Tuesday, November 8th. You will use this email address to check in and bid on items, and we'll also send you important event info.

If you are unable to attend, you can choose to be an "off-site bidder". Check back on our website on August 18th to register (no charge) for this option!
Please note: Off-site bidders who win auction items other than gift certificates need to pick up their items at the Soles For Jesus office before November 23rd.
Invite your family and friends to join you, and we look forward to seeing you at the Brookfield Conference Center.  Together, we'll celebrate all that the Lord is doing here and in the nations!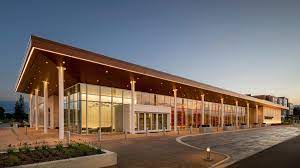 Brookfield Conference Center

325 S. Mooreland, Brookfield, WI 53005
Event Sponsorship

:

  Sponsorships are a great way to partner with our mi

ssion! As an Event Sponsor, y

our name or business will

be recognized through printed material, social media, company signage at our event. You'll also receive one table, with seating for ten guests, to enjoy lunch. Plea

se contact

Di

ane at

 DStuder@SolesForJesus.org for more information and you can view Sponsorship Info

HERE

.
Auction items:

  We are also grateful for those who donate items to our auction! Fun packages like weekend get-aways or vacations, gift baskets, sports tickets and suites are all great items for guests to bid on. We also appreciate creative ideas for services, items or 'experiences' (i.e: boat tours or gourmet dinners). Your business and item will be listed in our event program and we will acknowledge your tax-deductible donation after the event for 2022 tax purposes. Please contact us at

Info@SolesForJesus.org

 

to donate. Thank you in advance for your generous support!