Come and join us on Saturday, November 10th from 10:30am to 2pm for our
2018 Fashion Show Luncheon & Auction.
TABLES & SEATS ARE ON SALE NOW!

  *Tables are assigned on a first-come, first-served basis and seats are limited, so act fast.
To view event information and sponsorship options, click HERE.
(Gold Sponsorships, Silver Sponsorships, Bronze and Full Tables are available.)
Bidding on our online auction site will start a few days prior to our event this year,   so stay tuned for more details!
Highlights from last year's event: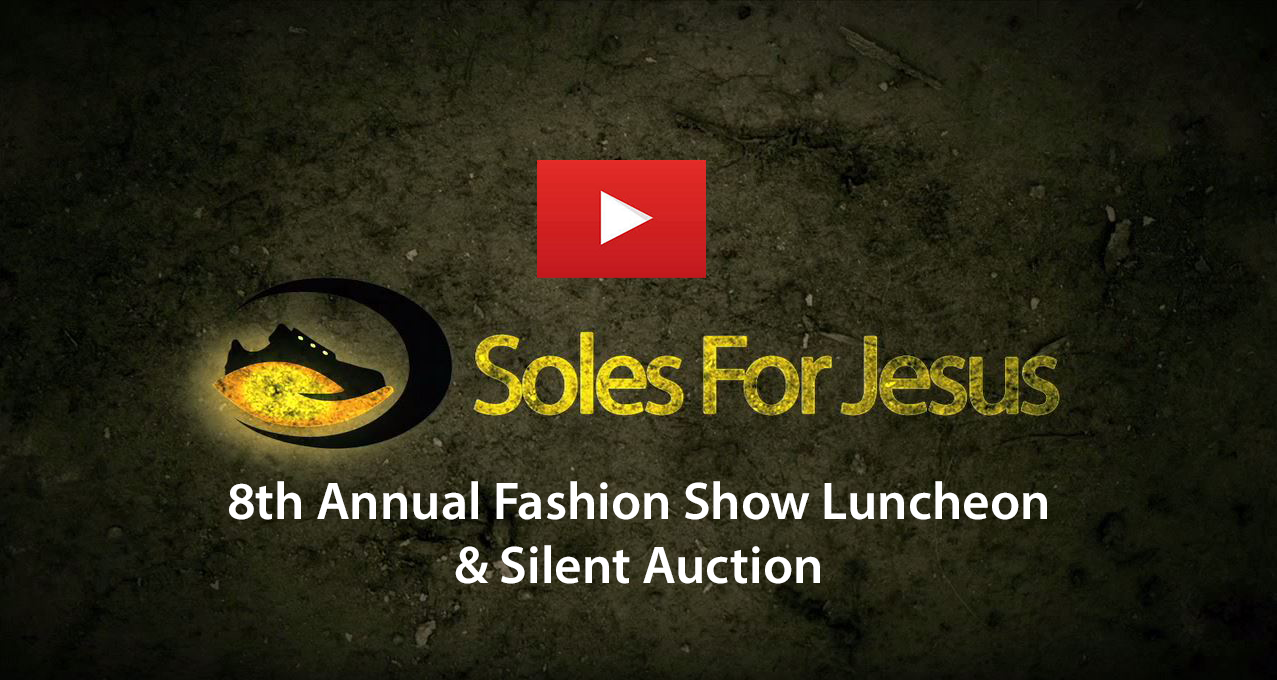 We are excited to announce that Dr. Richard Kakuwa, National Director of Every Home for Christ Zambia, will be our keynote speaker!
The event will take place at the Italian Conference Center in Milwaukee. This is going to be a beautiful and fantastic event that you do not want to miss! Invite your family and friends to join you, and we look forward to seeing you there. (Further details will be emailed to you after you register, including check-in time).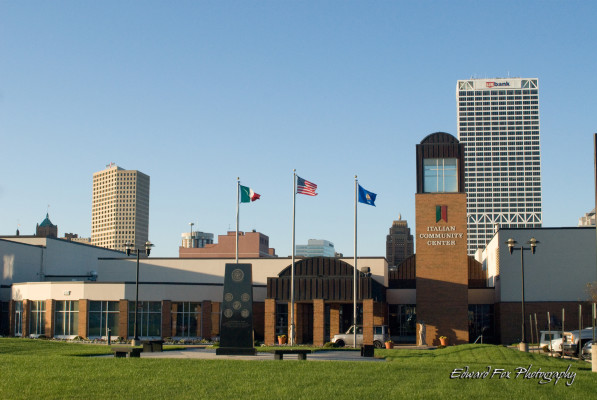 Italian Community Center
631 E. Chicago Street
Milwaukee, WI 53202
414-223-2180
*Free parking on-site
Event Sponsorship Needed: Sponsorships are available for this year's event. As an Event Sponsor, your name or business will be recognized through printed material, social media, company signage and verbally at our event. You'll also receive one stage-side table, with seating for ten guests, to enjoy lunch. Please contact Diane at Dstuder@SolesForJesus.org for more information.
Auction items: We are extremely grateful for those who donate items to our auction! Fun packages like weekend get-aways or vacations, gift baskets, sports tickets and suites are all great items for guests to bid on. We also appreciate creative ideas for services, items or 'experiences' (ie: boat tours or gourmet dinners) as donations. Your business and item will be listed in our event program and we will acknowledge your tax-deductible donation after the event for 2018 tax purposes. If you're interested, please contact us at info@SolesForJesus.org to donate. Thank you in advance for your generous support!