If you have come to this page through a Google search please click below to find information about the 2016 Fashion Show Luncheon
The 2015 Fashion Show Luncheon & Auction will take place on Saturday, November 14 from 11am to 2pm.
We are thrilled to announce our new location for this year's venue at the Italian Conference Center in Milwaukee! This is going to be a beautiful and fantastic event that you do not want to miss!
This is our sixth year hosting this luncheon, and it will be a wonderful event to invite your friends and family to attend. We look forward to seeing you there!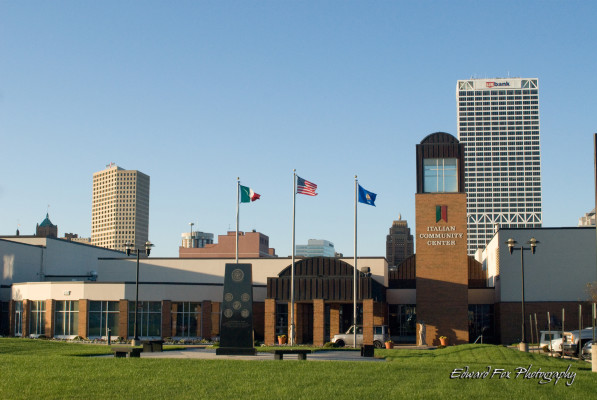 Italian Conference Center
631 E. Chicago Street
Milwaukee, WI 53202
414-223-2180
*Free parking lot on-site
Event Sponsorship Needed: Sponsorships are available for this year's event. As an Event Sponsor, your name or business will be recognized through printed material, social media, company signage and verbally at our event. You'll also receive one stage-side table, with seating for ten guests, to enjoy lunch. Please contact Diane at Dstuder@SolesForJesus.org for more information.
Auction items: We are extremely grateful for those who donate items to our auction! Fun packages like weekend get-aways or vacations, gift baskets, sports tickets and suites are all great items for guests to bid on. We also appreciate creative ideas for services, items or 'experiences' (ie: boat tours or gourmet dinners) as donations. Your business and item will be listed in our event program and we will acknowledge your tax-deductible donation after the event for 2015 tax purposes. If you're interested, please contact Brittney Ciciora at Bciciora@SolesForJesus.org to donate. Thank you in advance for your generous support!
Take a minute to view a short video of last year's event!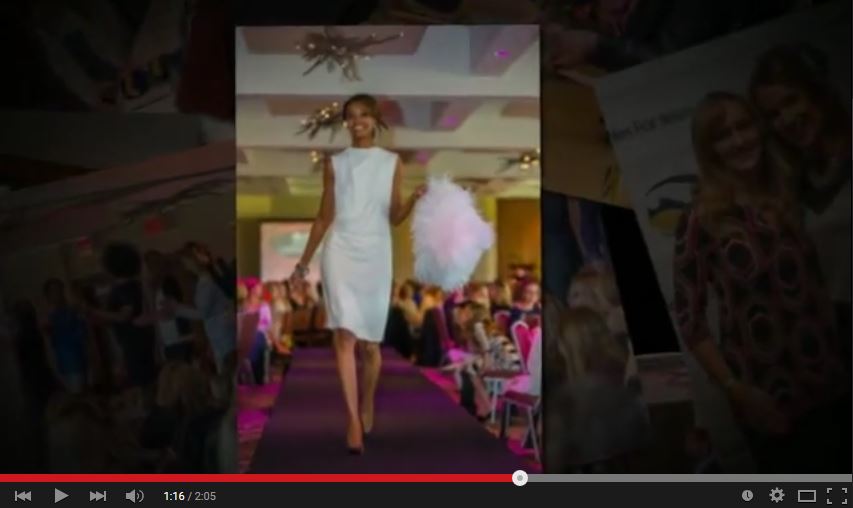 Soles For Jesus would like to honor our Sponsors and Partners for this year's event. Check out their website linked below:
Lannon Stone Products, Gold Sponsor
American Imports, Silver Sponsor
Anytime Fitness Germantown, Silver Sponsor
Bill and Kathy Black, Silver Sponsor
Chris and Krissy Kappl, Silver Sponsor
Class Tool & Die, Silver Sponsor
Edward Jones, Jim Lemmenes, Silver Sponsor
Fred's Sanitary Service, Silver Sponsor
The Geracie Team Realty Executives Integrity, Silver Sponsor
Sunsational Beach Vacations, Silver Sponsor
Supply One, Silver Sponsor
Terri Mitchell, Silver Sponsor
UBS Financial Services Inc. – Jeffery Novak, Silver Sponsor
Faye's, Fashion Show
Squire, Fashion Show
Allo! Chocolat, Desserts
Consider The Lilies, Flowers